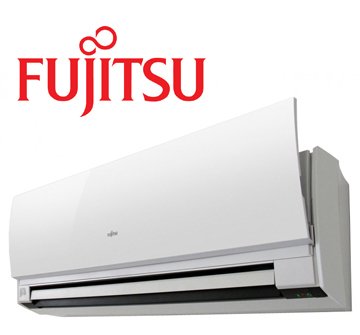 Fujitsu Hi-Wall Premier Plus
ASTG14LUC
5.4kW  of Heating
$2000.00 installed
The Fujitsu Premier Plus gives you 40 years of innovation in one heat pump. Its compact, slim design fits any interior and the many clever features will add more power savings, convenience and healthier fresh air to create your warm and comfortable environment.
Call Now to grab this offer while it lasts
Ready to find out more?
Contact us today for a FREE quote!